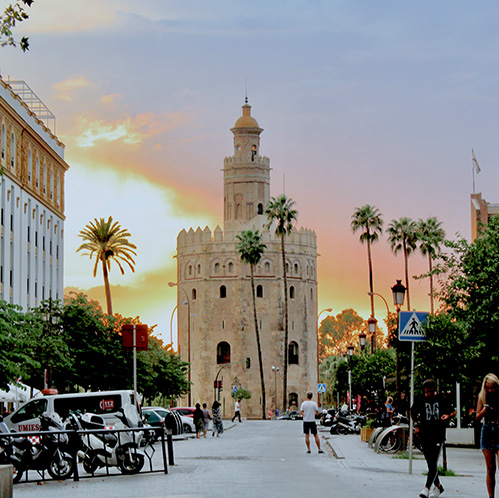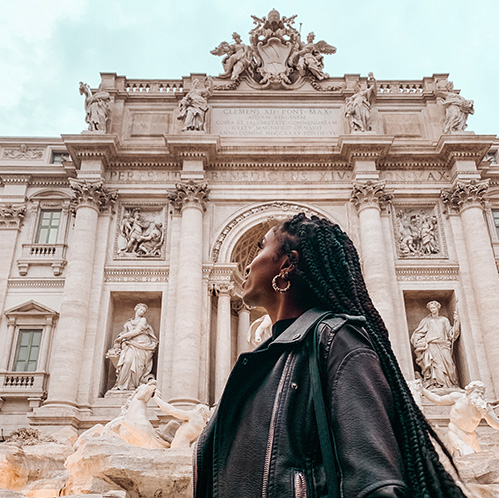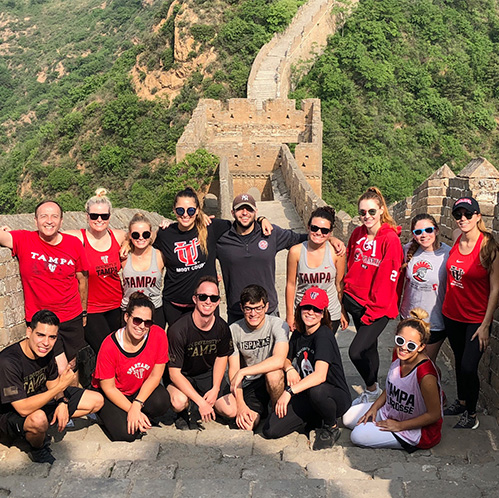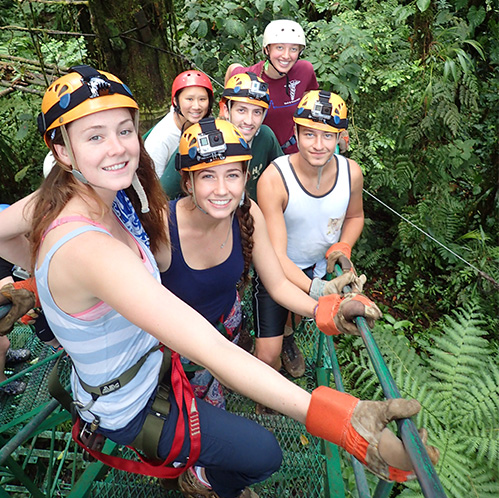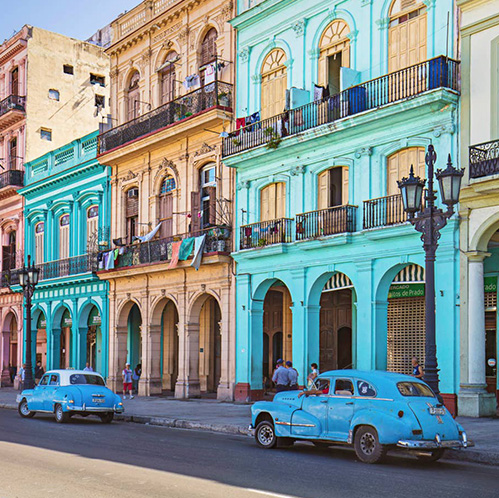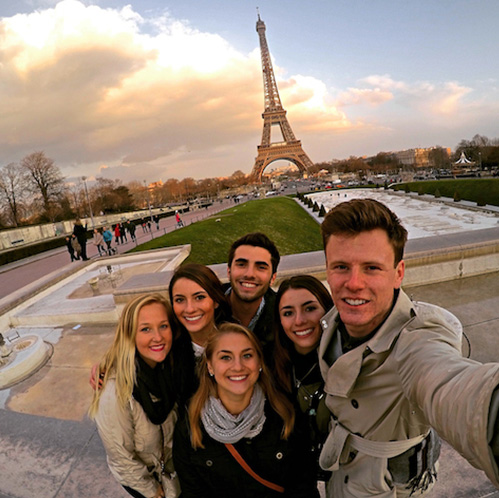 Begin the Application Process
To begin the application process:
Select Find My Program above on the left side of the page. Select program category (Summer/Semester, Travel Course...)

View programs available and select the UT application button for the program of interest (apply to one program ONLY). Once you have selected the UT application button and selected a term, you have begun the application process with UT. There will be a number of requirements for you to complete.

There are two parts required for your UT application. When you complete the first set of requirements, the second set will be made available.

Be sure to begin your provider application, once you have started your UT application.

At any time, you may contact your education abroad advisor to ask questions or schedule an appointment.
Make an Appointment

PLEASE NOTE: Advising appointments cannot be requested with less than 24 hours notice. All education abroad appointments will be conducted online through ZOOM until further notice. Currently, education abroad programs have been cancelled for Fall 2021. Applications are currently being considered for Spring 2022. This application cycle will close on October 1st, 2021.

Contact
International Programs Office
Plant Hall, Room 300
Phone: (813) 258-7433
Email: abroad@ut.edu