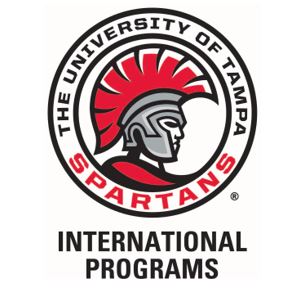 PLANT HALL 300
WELCOME TO THE UT EDUCATION ABROAD PROGRAM SEARCH AND APPLICATION PORTAL
PLEASE NOTE: Beginning Wednesday, March 18, 2020 all education abroad appointments will be conducted online through ZOOM until further notice. Currently, applications are being accepted for January 2021 and Spring 2021.
**To begin the application process, select the

UT application button

on the right side of your program of interest (apply to one program ONLY). You will use your MyUTampa user name (first name.last name) and password. After you complete the pre-decision checklist, wait for IPO approval before contacting your provider. After you are approved, there is a post-approval section of your UT application so be sure to check the remaining requirements for your study abroad.